Friends
Happy talented group of people who love what they do and work hard but also take lunch breaks
Architect & Co-Founder of damndesign. Loves having different kind of projects and exploring new things she hasn't tried before.
Laura is a writer and curator. She questions the notions of personal identity in art and literature. Oh, and she's French.
Graphic designer, and visual artist focusing on branding and web design. "The best thing about life and design? They are constantly changing".
Graphic Designer. Loves simplicity with an occasional sprinkle of glitter. Happy when clients call and say "Do your magic"
Michal derives her inspiration from nature. As an architect, she likes to combine projects of different scale, with experience in urban landscape, residential buildings and private homes.
Fashion journalist at 'At' magazine. Fascinated by fabrics, textures and cuts, but mostly by the people behind them and their stories.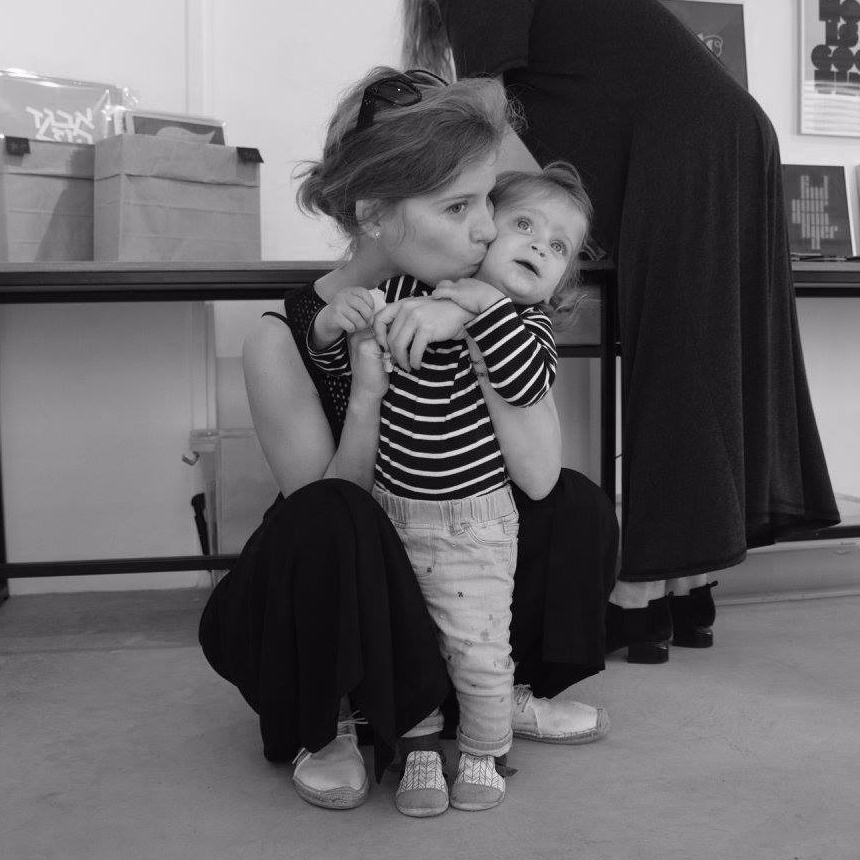 Designer & Co-founder of damndesign. Specialises in brand identity and product design. Loves being her own damn boss
Studio of two graphic designers and friends: Hadas Peled and Noa Even Paz. mostly focused on branding. we are firm believers in concept based design and the magic created by exquisite team work and the fact that we really love our job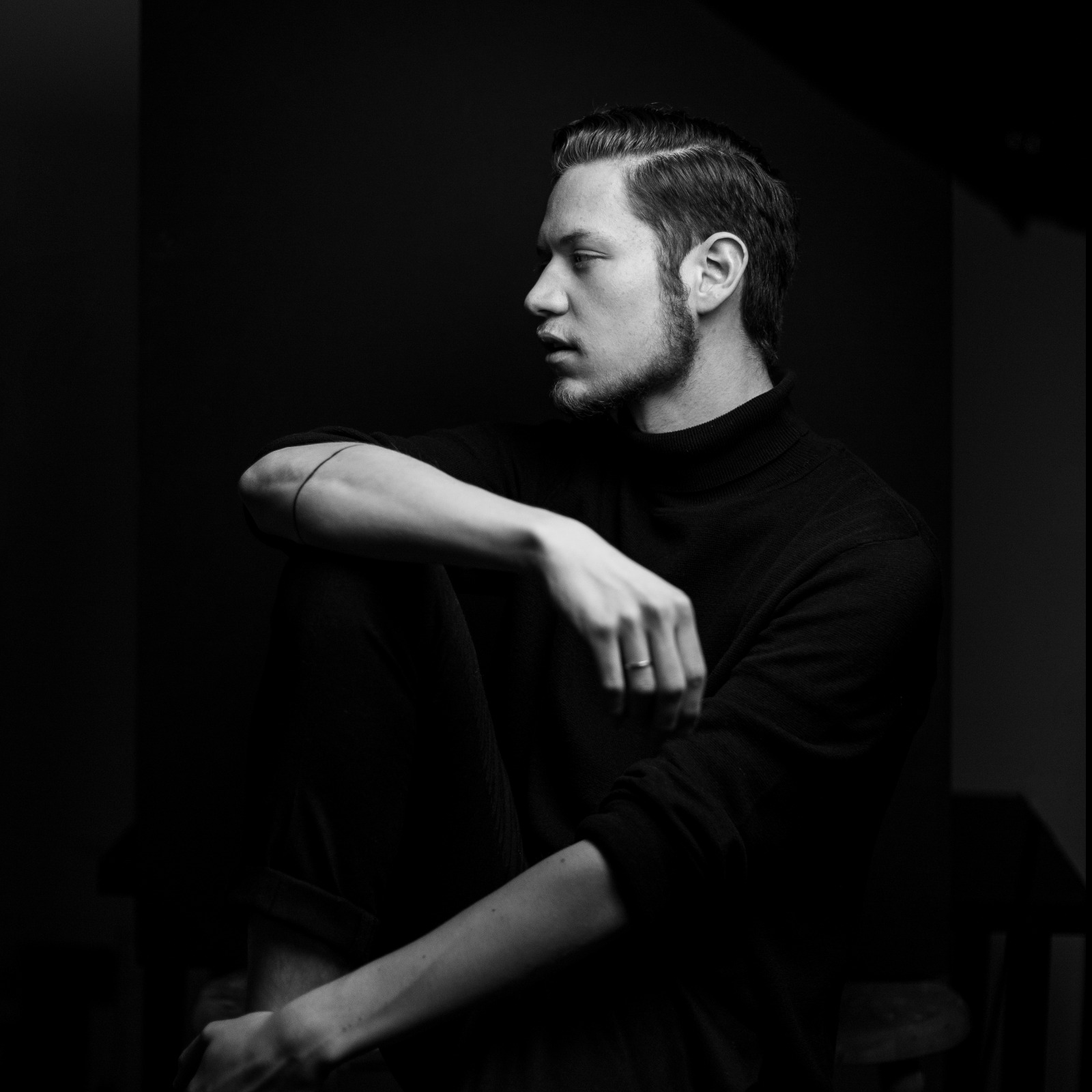 Visual artist. Originally from Portland, Oregon. Holds a B.A. in Art & Design. Considered a master of simplicity by friends in the studio.
The Dog. Loves to join her Mom, Noa at meetings. Knows how to play the game, the better she does it, the more treats she gets.